Our Recruitment and Outsourcing Services
Eighty percent (80%) of business success is tied to people. Recruiting the right people; motivating the right people; training the right people; retaining the right people while releasing the wrong ones is the key to business success.
We follow a thorough process of assessment in recruiting for our clients. We test each candidate shortlisted for the job in the areas of job function they are being recruited for and also give them real life assignment to prove the experience and competency they claim to have.
Apart from this, we conduct detailed background checks to test the integrity and character of the candidate, and also to validate the candidates' answers to personality test result.
Even though we have a large and extensive database, we advertise on our partner platforms all recruitment that we handle, we compare the candidates shortlisted from our database search with those that respond to our adverts and allow them to compete. If employers are in a hurry we may on request send them within two weeks any candidates found from our database search who substantially meet the selection criteria. If there is no urgency we prefer to complete our thorough six week process and rank all candidates, only submitting the top two or three for client assessment and selection.
Among the many assignments we have carried out, we have assisted a large corporate company carry out a nation-wide recruitment exercise for its subsidiaries, screening over four thousand applicants in multiple locations in a space of one month.
For several companies we have consistently recruited nearly all their executives since we started business in 2005.
From inception to date we have assisted more than thirty companies find and place more than 150 executives.
We are currently an implementation Partner selected by the World Bank to assist companies recruit staff on the Growth and Employment Project (GEM)
The size of our business clients varies because we target an organizational personality type i.e. green organization that value new ideas, growth and innovation, our clients come from all industries and come in all sizes.
Our very satisfied clients tell us that our recruitment services are excellent and the staffs we help our clients recruit are suited to the culture of their organizations.
Our Standard Six Week Recruitment process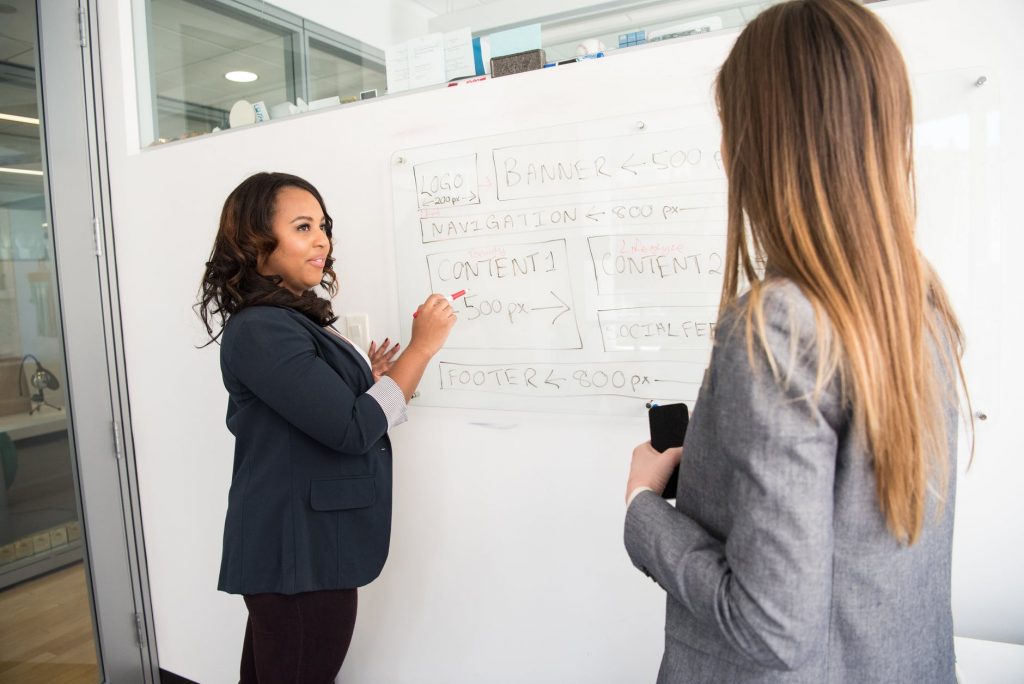 Our training courses which are not text-book based nor a "one size fits all' templates, but courses built on a solid understanding of our clients' business and corporate strategy. The courses are delivered in simple language easily understood by the participants.
We have a facilitator resource base of over 35 persons. Our facilitators are individuals each with over 15 years experience in their respective fields; some of our facilitators have as many as 25 years of experience. The quality of their experience and expertise is the reason for our quality training service.
In the past seven years, we have trained over 1,000 participants from more than 80 companies. Every single participant that comes for our training fills our customer satisfaction evaluation form. Our average cumulative rating is 93%
Some of our training services include:
Linking Training to Strategic Business needs
Training Needs Analysis
Developing Training programmes
Delivering Training Managing Liaison with Facilitators
Developing Facilitators – Train the trainer courses
Our training courses are available both as in plant and as open. Some of our Courses include:
1 Accident Prevention & Emergency Procedures
2 Accounting & Finance for Managers
3 Appraisal Skills
4 Basle 11 Implementation
5 Bookkeeping & Finance for SME's
6 Brand Building
7 Business Plan Writing
8 Busines s Skills
9 Change Management
10 Corporate and Commercial Banking for Relationship Managers
11 Corporate Client Relations hip Management for Banks and FI's
12 Creativity & Problem Solving
37 Credit Risk Management
13 Customer Care & Services
14 Effective Business Communication Skills
15 Effective Debt Collection
16 Employee Work Ethics
17 Enterprise Leadership-Developing an Owners hip Mindset in Employees
18 Enterprise-wide Risk Management
19 Financial Control for Peak Performance
20 Fleet Management Operations Effectiveness
21 Health and Safety Management-1 Day - 5 Days
22 Holistic Manager Program
23 Human Resource Management for Line Managers
24 Internal Control
25 Leadership at all Levels
26 Managing Investment Risk
27 Market Risk Management
28 Media Empowerment Programme
29 Negotiation S kills
30 Performance Management
31 Performance Management Translating Strategy to Action
32 Performance Management Retreat
33 Personal Financial Planning
34 Presentation Skills
35 Project Management
36 Sales Force Effectiveness
38 Selling & Marketing Financial Services
39 Selling to the Nexus
40 Team Building
41 Time Management & Personal Effectiveness
42 Strategic Marketing Management
Our Business Development Support & Consulting Services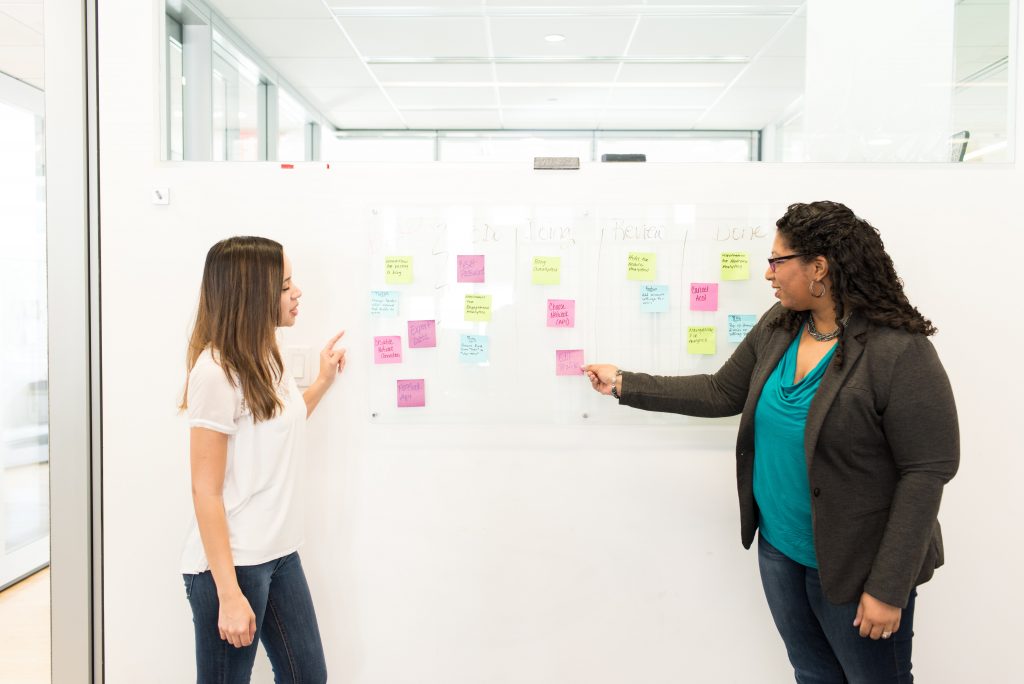 We specialize in using our understanding of systems to help companies design holistic goals and the systems to support achievement of such goals.
Some of our systems services are shown below:
• Systems Audit
• Systems Design
• Accounting Systems Installation
• Information Systems Selection
• HR Systems design and installation
• Training in Problem Solving
We help businesses and organizations understand the link between their business model and their target processes. Our focus is process design to add value to the customer who will ultimately pay you for the value created. Below are some of our Process services:
• Process Audit
• Business Process re-engineering
• Process Design for any function or system in the organization
• Training in Process design
Leadership is the energetic process of getting people fully and willingly committed to new and sustainable courses of action to meet commonly agreed objectives whilst having commonly held values. Our leadership services include:
• Leadership Audit
• Leadership development
• Culture Change
• Leadership Training
Our risk management approach directly links risk management to your corporate business strategy. Our risk management services include:
• Enterprise-wide Risk Management (ERM)
• Basle II Implementation
• Risk Rating
• Risk Management Training
Strategy Formulation Services
We help organizations build strategy from the basic building blocks…. their strengths, their goals. We make use of tools such as Strategy Maps, Balanced Scorecard, and Systems Thinking that enable effective holistic strategy design.
Below are some of our services in Strategy:
• Strategy formulation
• Strategy implementation
• Facilitation of Strategic retreats
• Training in Strategic Planning
We have facilitated strategic retreats for various organizations in a wide range of sectors including Banking, Investment Management, Stockbroking, Transportation Information Technology, Hospitality Quick Service Restaurants, Not for Profits, Workspace Service Providers and Biotechnology among others.
We helped group of companies move from a turnover of N250m per annum to over N1 billion in just three years. We did this by facilitating their annual strategy retreats. We assisted them clarify their vision and mission, assisted them distill goals for each year and develop a strategy to achieve those goals. We assisted them document a strategic implementation plan identify initiatives and actions steps ensure they were assigned to named persons in the organization and integrated in their goals program and appraisal documents including KPI's and KRI's. We developed a performance management and measurement worksheet monitored targets and deadlines reporting to management as requested. We also provided executive coaching to the top ten managers and training to all the staff.