Holistic Development
Consultants
We are holistic development consultants. We help organizations achieve their goals of moving from one level of development to the next (Enterprise-wide Performance Management) EPM, while managing any risks along the way (Enterprise-wide Risk Management) ERM.
Because we are holistic we help the whole organization its Leadership, Finances, Strategy, Operations, Organizational Development, Human Resources, Human Capital Development and Culture etc.
We are an accredited Business Development Services Provider (BDSP)
approved by the Bank of Industry (BOI)
If you or a business you know are looking to establish or expand, and need to finance plant or equipment, please get in contact with us and we will assist you with packaging your loan from the BOI.
We are also a Growth and Empowerment Project (GEM) Implementation partner (GIP) selected by the World Bank to help SMEs recruit personnel on the GEM BIG Portal.
So if you belong to any of the following sectors (1.Agro- processing, 2.ICT, 3.Hospitality & Entertainment, 4. Light Manufacturing or 5. Construction go to https://bigportal.org.ng and apply. If you are selected to receive a grant for recruitment of your chosen personnel, remember to select Clement Ashley Consulting as your preferred implementation partner, we are number one on the list.
We helped a group of companies move from a turnover of N250m per annum to over N1 billion in just three years.
We did this by facilitating their annual strategy retreats. We assisted them clarify their vision and mission, assisted them distill goals for each year and develop a strategy to achieve those goals. 
We assisted them document a strategic implementation plan identify initiatives and actions steps ensure they were assigned to named persons in the organization and integrated in their goals program and appraisal documents including KPI's and KRI's. 
We developed a performance management and measurement worksheet monitored targets and deadlines reporting to management as requested. We also provided executive coaching to the top ten managers and training to all the staff.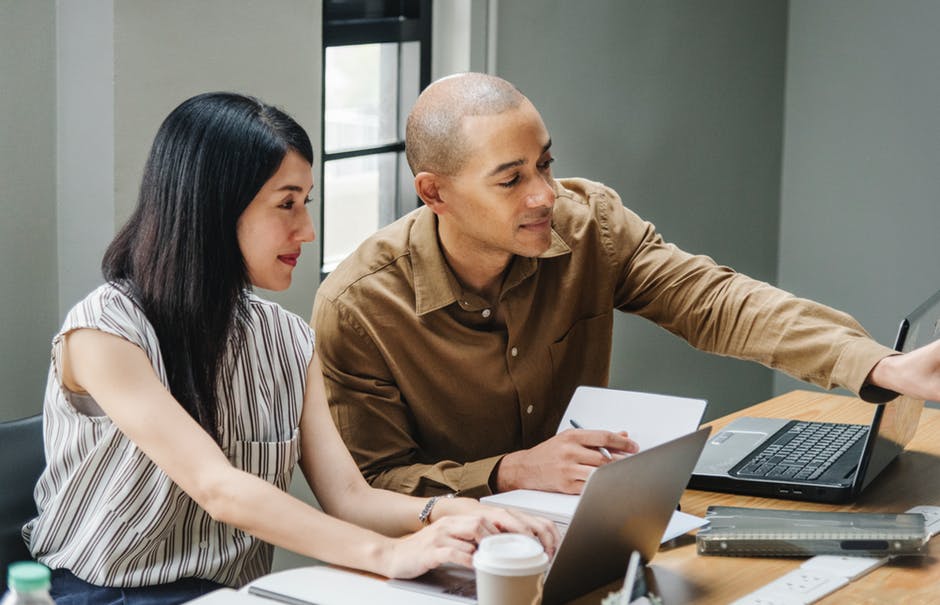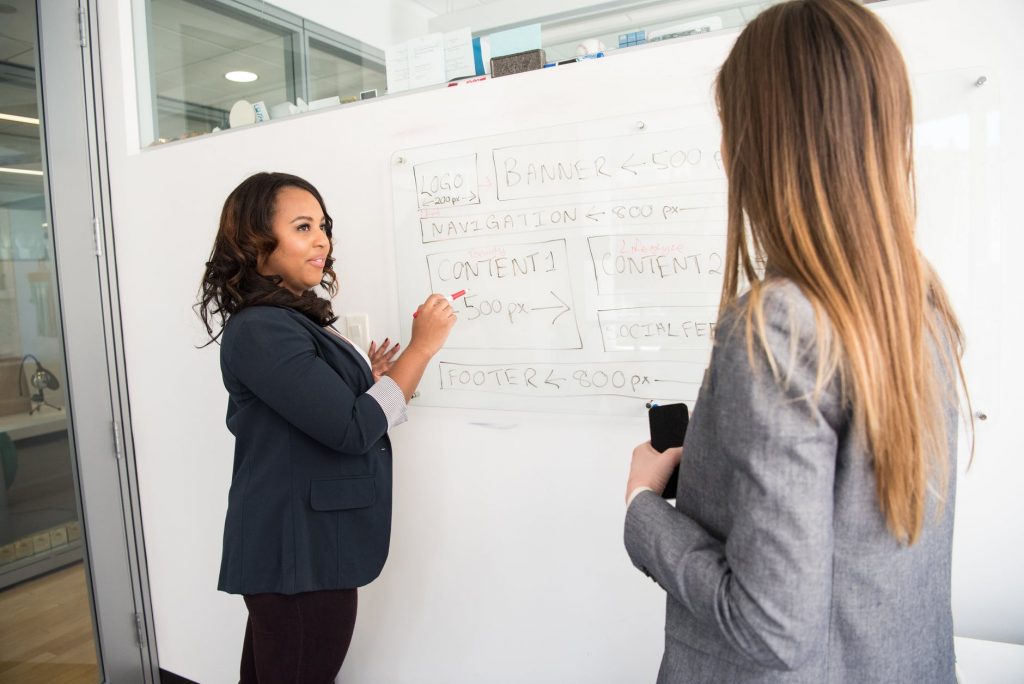 We have developed over 50 training courses which are available on a bespoke (in-plant) basis. We have trained more than 2,000 participants over the past ten years and we have a cumulative average satisfaction rating of over 93%. Our facilitators are experienced professionals with on average 15 to 25 years experience each. So if you know an organization with ten or more employees that need training to equip them to meet their goals please refer them to us.
Associations & Partnerships
Clement Ashley Consulting
Suite 1 Block 43
Kosofe Road,
Off Corporation Drive Dolphin Estate,
Ikoyi, Lagos,
Nigeria
Tel: 08080642478, 08037278958
Email: clementashleyconsulting@gmail.com
or email: info@clementashleyconsulting.org
URL: www.clementashleyconsulting.net